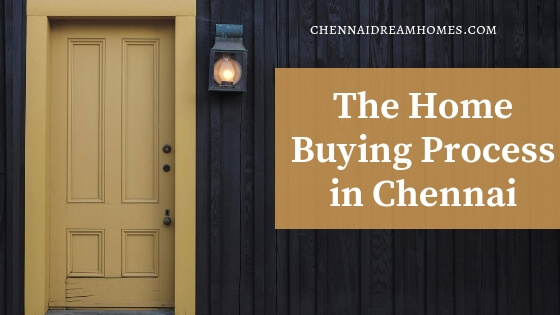 The Chennai Home Buying Process: 9 Tips
Introduction To The Home Buying Process
The Home buying process can be stressful and time consuming.
If buying a home in Chennai has been on your to do list for a while now, it's time to stop procrastinating and start afresh with the new year.
If you haven't already started preparing for the long but exciting journey of buying a home by now, now is still a good time to get the ball rolling.
You want a nice home in a convenient neighborhood, with good connectivity, at a fair price, don't you?
You may think you're ready to start by touring homes, but did you know there are a few crucial steps to take before embarking on site visits?
The real estate market is very competitive today and there are enough properties to confuse you.
Even more so, post RERA and GST, Preparation is key to narrowing down what you really want.
Read on for 9 Goals that you will actually want to keep this year, for a smoother home buying process.
Home Buying Process – Your Finances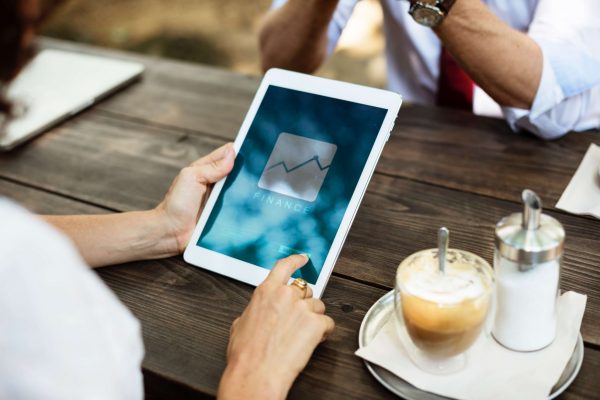 1. Know your Credit Score
This is the first step to take if you want a home loan to make the purchase.
According to this survey conducted by Credit Sudhaar across eight major cities, a whopping 85% of Indians DO NOT KNOW their own credit score. You can get a free report from BankBazaar.com and others.
2. Pay off any Outstanding Debts & Credit Card Bills on time
This will help you get more favorable terms on the home loan application and can also get sanctioned more easily.
It will also help to pre-qualify you for the home loan, and with that estimate, it will be easier to narrow down your home options and neighborhoods you can actually afford to live in.
3. Start Saving Money for a Down payment or Token Advance
When booking a home, you will need to have atleast 20% of the cost saved in the case of a bank financed loan, or a token/advance amount usually to block the house in your name. It is very important to plan for this first, before thinking of anything else.
If you haven't been maintaining an overall Life Budget, find some ways to save more money now. You will thank yourself when the time comes to make an offer on the home you just saw and loved.
Read more on what steps you can take initially to buy a house this year.
Home Buying Process – Understand The Journey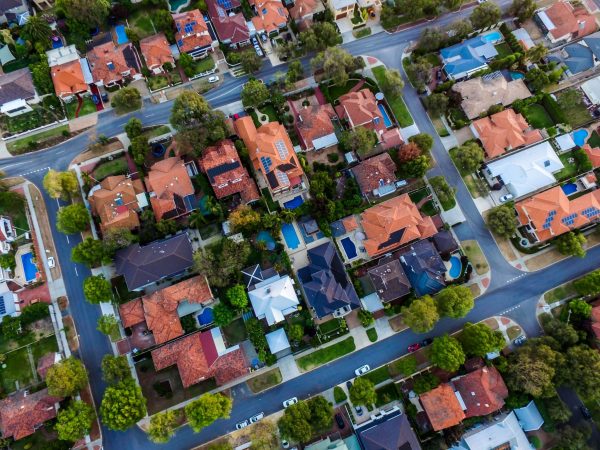 4. Educate yourself on the Homes and Neighborhoods
Do you have a good idea of your budget, the type of home you want, and the area you wish to live in? If not, start now. You can research the following info easily online on the major portals or Google to get a sense of the:
local market
Sq-Ft rates in the area and price trends
commute times from the area to your office/school/college using maps
schools, restaurants, hospitals and entertainment close by
5. Start Sooner to get a First Mover Advantage
From our experience with multiple clients, it makes sense to start thinking about your budget and kinds of homes you want right now.
Multiple Site Visits can take some time, and it maybe a while until you find the house of your dreams and at a good price.
There is usually high competition to see and close more homes by Summer (around March-May) so be smart and start touring homes with your agent to assess your choices.
Of course this is also the best time to understand what you can afford: Finalize your Budget, get a home loan processed, keep the Down payment or Token Advance money saved and ready.
6. Avoid Costly Mistakes that most Home Buyers make
It's easy to get caught up with all the fancy features, amenities and nice-to-haves while home hunting. Instead of looking at the perfect home with that Luxurious Master Bath with a Spa/Jacuzzi, try not to limit yourself too much and lose out on some interesting options.
Keep a realistic view on your budget to understand what you can afford, and then set goals for your home search – and actually stick to them as well.
Home Buying Process – Find a Trustworthy Real Estate Agent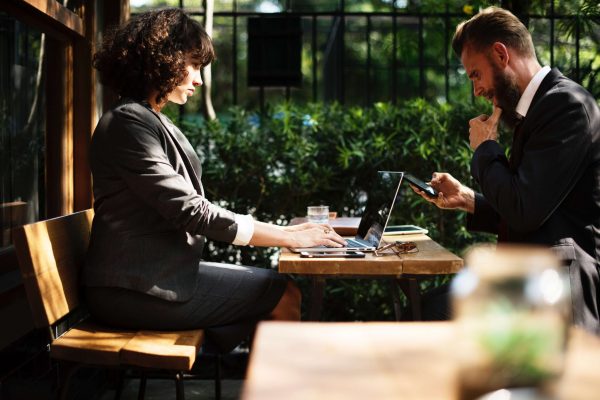 7. Do you need an Agent?
Most people don't feel the need to work with an agent or broker in a property transaction, especially if the broker does not do his/her job or is unprofessional.
Or, if this is not your first time buying/selling.
Or, if you feel you have all the time in the world to handle things like – searching for countless properties online, enquiring with multiple builders/owners, scheduling time to do site visits, making offers on the homes you liked, and finally doing the paperwork and registration before handover.
In the age of technology, property portals and startups, you may question the need for such people. However, all the more in case of online home searching and a mountain of information to digest today, it becomes difficult to separate the wheat from the chaff.
Not all properties, websites or agents are equal.
Do your research.
A good real estate agent is worth their weight (commission charges) in gold.
8. Smartly Outsource the Majority of the Work involved
However, you realize that today TIME is the real CURRENCY.
So if you would rather pay a reasonable sum of money and get the services of an established broker to represent you in a home buying transaction, you will be better off than most people who end up paying more than the property is worth, lose their precious time at work, or worse – buy the wrong home.
This is where an experienced and knowledgeable real estate agent can partner with you to find the best home for your needs, by:
helping you to see clearly through the clutter without bias
assist in important negotiations
complete government related paperwork
handle the final payments and registrations.
9. Understand the Benefits of working with a Professional who does this Day In Day Out
No portal can do all of the above for you as they work on high scalability. Even with so called Relationship Managers, only a Localized, Professional Full Service Brokerage can deliver such Personalized Service in order to:
Save you TIME
Save your MONEY
Save you from Unforeseen PROBLEMS
all for a reasonable fee called the Service Charge/Commission. Remember to research agents based on their:
Expertise in the neighborhoods, budget range and types of homes you are looking for
Past Clients' Reviews, Testimonials and Referrals
Professional Affiliations/TNRERA Certification/Membership to industry bodies like CREAA and NAR-India
and work only with someone you know, like and trust. Don't go with the first agent you meet.
You agent will be with you every step of the way in this complex and emotional journey. They will be ready on your side to help you view multiple homes, make notes, negotiate and make an offer on your dream home.
Finalize your Home, Make an Offer and Move in!
Finally, it's time for the fun and (let's be honest) the easy part.
With your finances in order, a home budget that you are comfortable with, prioritized list of home features, amenities, wants and nice-to-haves, as well as ideal neighborhoods, now is the perfect time to finish strong.
Consider these tips to get you off to a great start, and find a trusted professional to help you out on this emotional rollercoaster ride.
Because when you do the hard work of educating yourself and working with a professional, you will be rewarded with a pleasant experience during the home buying process.
Cheers to moving into the house you've always wanted to live in!
PS: If you're looking to sell a property first, make sure you read this post – The Chennai Home Selling Process: 8 Steps to Sell your Home
If you liked this content, then please subscribe to our YouTube Channel for latest property videos and helpful tips on buying and selling. You can also find us on Twitter and Facebook.