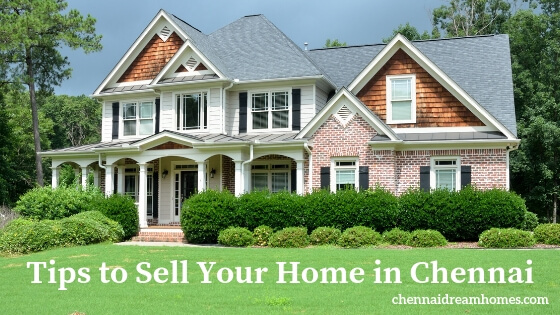 The Chennai Home Selling Process: 8 Easy Steps
Introduction To The Home Selling Process
Are you looking to sell your property this year?
If yes, there will be innumerable things swimming in your head.
Whether you need to:
make a return from your property investment from some years ago
move into a new neighborhood
downsize into a smaller home
or just paying off the existing home loan and using the money to fuel your next home purchase, you're not alone. Many people are in the market to sell, especially post GST and RERA in 2017.
Let's admit – the home selling process in Chennai can be stressful.
What with all the endless to-dos and coordination required between house cleaning & repairs, buyer site visits, offers, negotiations, paperwork and registration.
Fortunately, we are here to help.
With some prior planning and these 8 crucial tips, you're sure to sell your home for top price and as painlessly and quickly as possible. Consider this your Go-To Guide to Home Selling Resolutions this year.
1. Know your Sale Price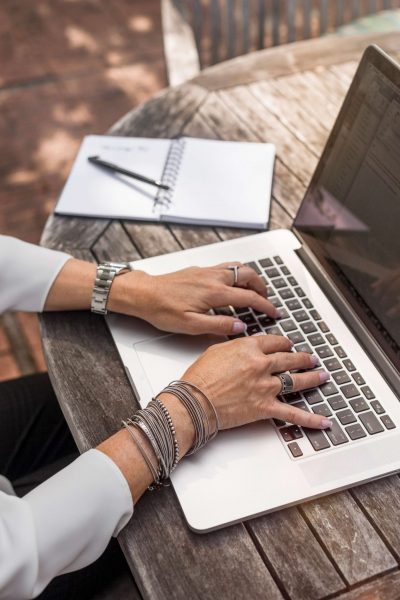 This is the first step of the home selling process before you even think of anything else like marketing it
It's important to put some thought into arriving at the ideal price but keep it realistic.
Depending on your circumstances and urgency around selling, think about the costs and time factor objectively before deciding how much profit you want to make. If getting a decent family to buy your home is more important (maybe you are emotionally attached to the house and want it in good hands even after trading), then don't fixate too much on an exact number. Keep it flexible as long as you are happy getting a good enough gain.
You will need to vet potential buyers after numerous site visits are made to your property, and decide between multiple offers when you receive them. It all comes down to that final number.
Your real estate agent and auditor can advise you on the financial implications of the sale, such as any tax related info, obligations and unforeseen costs.
2. Research other Homes in the Area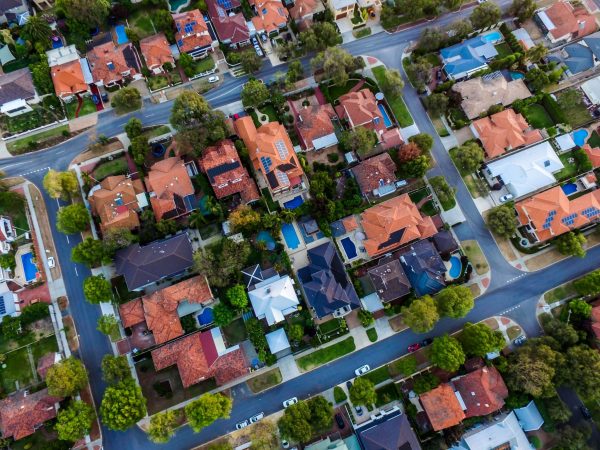 It's pretty simple these days to get a sense of the local market.
Comb through Google or the national real estate sites that show property prices in your neighborhood, trends, availability of other competing homes like yours and what they're selling for.
All this is available at your fingertips and can be done in 30 minutes flat on a weekend.
3. Understand the Pros of Living in the Neigborhood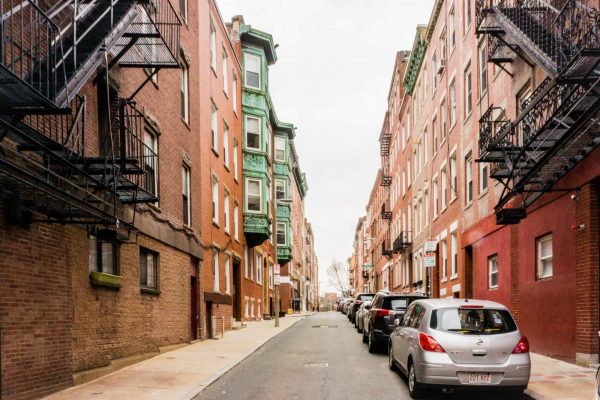 The next step in the home selling process is to figure out what all positive information about your neighborhood is worth marketing to your potential buyers.
Apart from looking at average home prices/sq-ft in the area, also look at:
Local pages of websites that detail each locality
Schools and Colleges around the area
Commercial establishments, IT Parks or MNC company offices
Places of Worship, Hospitals, Metro rail connectivity, Bus Routes and Flyovers
Commute times between the home and major points of interest (to school/college, workplace, etc.)
Entertainment options, Local shops & Convenience stores, Parks and Restaurants
4. Find an Agent that Fits your Working Style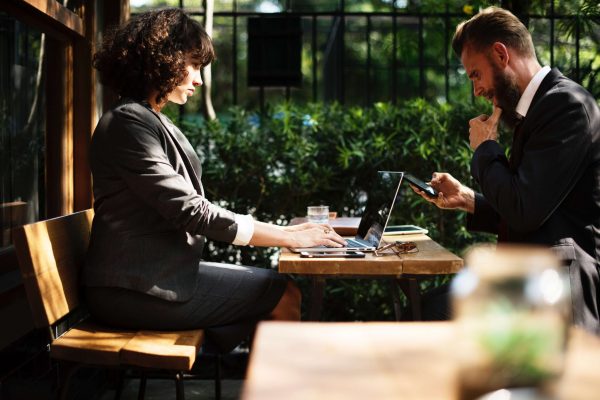 One of the hallmarks of a good real estate agent is their ability to work with buyers and sellers of all personality types.
Even though a good agent agent may have a certain style and specialty of their own for business (for example, we deal in mainly upmarket localities of South Chennai and only Luxury properties), they exhibit exemplary levels of patience, honesty and determination to help their clients with a smooth sale.
From our experience, our clients appreciate honesty and integrity before anything else. A good agent is not only friendly and caring, but is also not afraid to be blunt and tell you when something is wrong.
So, even though it is important to call, email or chat face to face with a broker before you are comfortable and enrol their services, know that they are usually outgoing personalities and used to always being 'ON' with their business and have experienced this process many times before with different clients and varying needs.
All you have to do is be honest with them on your needs, wants & circumstances, and trust that you will have a breezy experience, provided you researched the agent well based on their reviews, testimonials and referrals.
So choose wisely as he/she will be your partner in this complex and often, emotional home selling process.
5. Start Sooner
Take advantage of Peak selling season (January to August) which is a good time to sell.
Whatever kind of home you need to sell, remember to not to go with the first good offer you receive (unless it is a distress sale and you don't have much time), give it some time and have a pool of offers before deciding on the closing.
6. Make a Great First Impression
A very important point in making a successful sale is to make a great first impression on your buyers, Remember, for them it's a positive emotion that will tip the scales in favor of your home from the sea of homes they are seeing.
Remember to:
Keep the front facade/elevation (in case of an independent villa) or Main door neat, clean and inviting
Add a few potted plants and a new doormat
Repaint all the walls (indoors and outdoors)
Fix any leaky pipes, minor electrical and plumbing repairs
Dust and keep furniture in the right places
Go minimal and remove your personalized objects like design artefacts/photos so they can visualize themselves living there
These upgrades won't prove too costly but will make a big difference. You want your home to basically pull at their heartstrings, whether they are seeing the photos/video online, or in person during site visits.
7. Market your Home well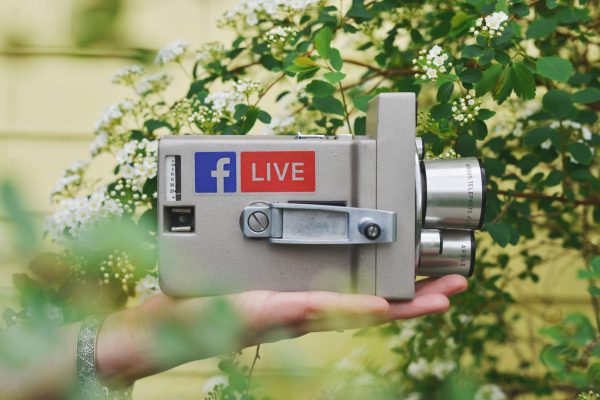 As a continuation of the last point, improving your general curb appeal will help massively in getting quick offers and better prices from buyers. Some tips to market your home well as part of the home selling process include:
Post online on property portals or individual agent websites that have potential buyers wanting to view properties like yours
Invest in excellent property photos (both external and internal) – either take them yourself, take help from a photographer friend, or your agent who will normally need to take photos and videos to publish the listing on their website and market to their potential buyer database.
Use a mix of online and offline methods that suit your convenience but online is really the way to go today. If you sign up with an agent to represent you, then most of the marketing work will already be undertaken by them for you.
8. Avoid Costly Mistakes
The most common mistake that sellers make in the home selling process which will sabotage any sale is not arriving at the correct price. DO NOT guess a price or simply slap on a profit margin over the costs of the property.
Markets don't always stay the same, so get a general range of home prices in your area with similar homes as yours, then discuss specifics with your agent who is well positioned to give you unbiased advice on your home's value.
To sum up – Selling can be rewarding
Selling a home can be both challenging and rewarding at the same time.
Use these tips to steer you in the right direction, take advantage of market timing, and the services of a professional brokerage.
You will be well on your way to getting a great price on your property and also the satisfacion of finding the correct buyer for your property.
As pioneers in the field of real estate brokerage for almost 15 years now, we can guarantee you – if you start the home selling process armed with knowledge and prepared with a real estate agent on your side – selling a home can be rewarding after all.
(P.S: if you're a buyer looking for similar guidance, check out our other post "9 Goals for The Home buying Process in Chennai")
Cheers to a great year and selling your house for the best price!
---
---
Call Neeta / Saravanan today at (+91) 98409 51001 or 98409 51003 to learn more about how Chennai Dream Homes® can help.
If you liked this content, then please subscribe to our YouTube Channel for latest property videos and helpful tips on buying and selling. You can also find us on Twitter and Facebook.