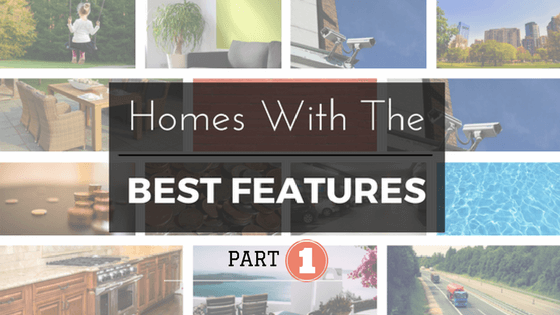 Houses in Chennai with the Best Features & Amenities – Part 1
Are you looking for Houses in Chennai with the Best features?
"24×7 security should be the number 1 feature on your mind when buying or renting a home in Chennai", most people will say. But what about other important things such as – swimming pools, covered car parking, 100% power backup, furnishing, modular kitchens, direct sea view, and more?
Houses in Chennai today have a plethora of amenities that have become all too common – swimming pools, rooftop barbeques, jogging tracks, parks, yoga centers, salons, etc. – but when you're investing your hard earned money in a property, just one of the above cannot be a feature of paramount significance. You cannot afford to ignore the rest of the must have features/amenities in favour of another amenity – like a beautiful infinity pool and not power backup, for example.
At Chennai Dream Homes™, we are always striving to make it easier for you to explore, search and find the best home for YOU, based on YOUR personality, lifestyle and even budget-friendliness (र र र) – with a combination of the best features that YOU need. Undoubtedly, this priority list will vary from person to person, and it is upto YOU to figure out what is most important when buying a house, and which ones are just nice-to-haves or totally unnecessary.
Below, you can find a list of the top 15 homes with the very best features and amenities you can get in Chennai, currently listed on www.chennaidreamhomes.com, so you don't have to worry about anything when exploring your dream home.
Houses In Chennai With The Best Features/Amenities
1.  Homes In Chennai with 24×7 security (र)

2. Properties In Chennai with 100% Power backup (र र)

3. Properties In Chennai with CMDA Approval (र र)

4. Homes In Chennai with Covered Car Park (र र)

5. Homes In Chennai inside a Gated Community (र र)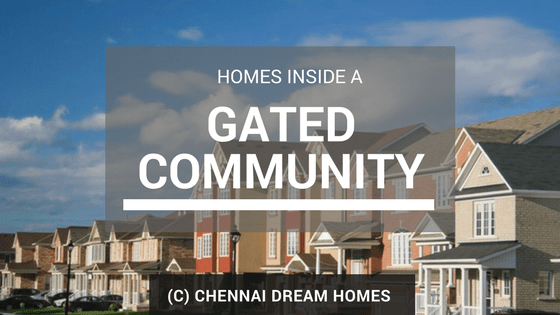 6. Properties In Chennai eligible for a Bank Home Loan (र)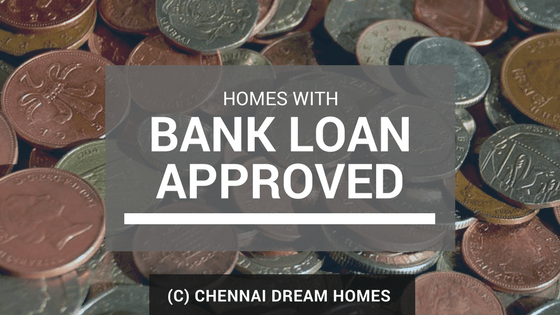 7. Homes In Chennai with Vaastu Compliance (र र)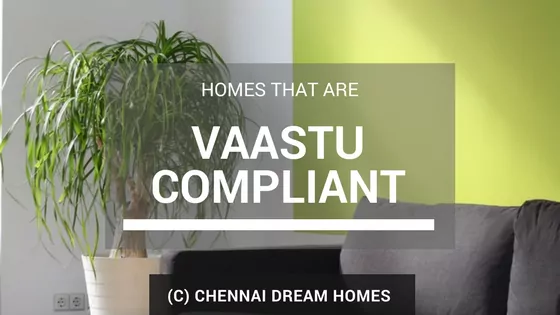 8. Homes In Chennai that are Ready to Occupy (र र)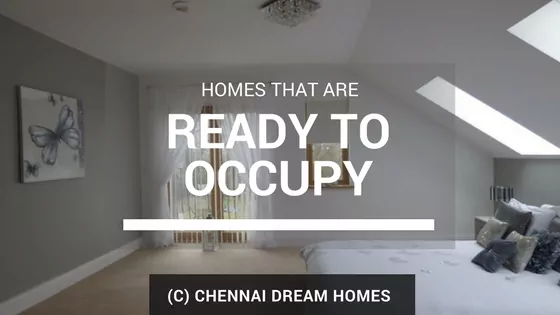 9. Homes In Chennai with Children's Play Area (र)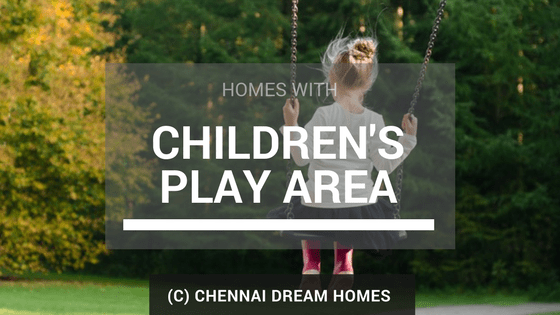 10. Homes In Chennai with Swimming Pool (र)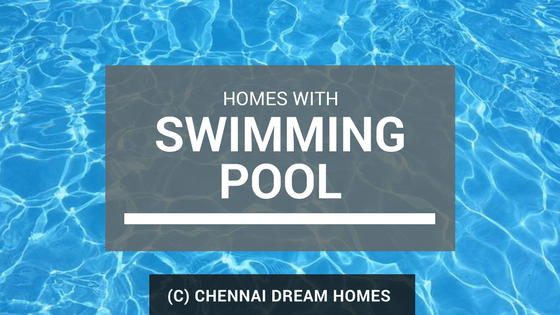 11. Homes In Chennai with Modular Kitchen (र र)
12. Homes In Chennai with Clubhouse Amenities (र र)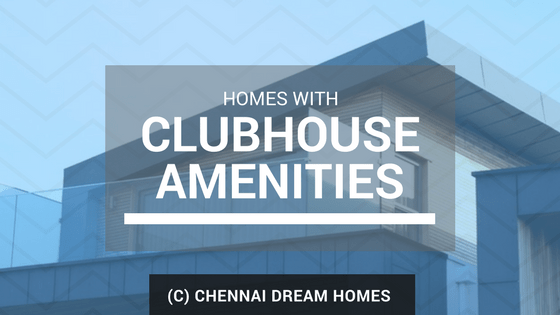 13. Homes In Chennai with Full Air Conditioning (र र र)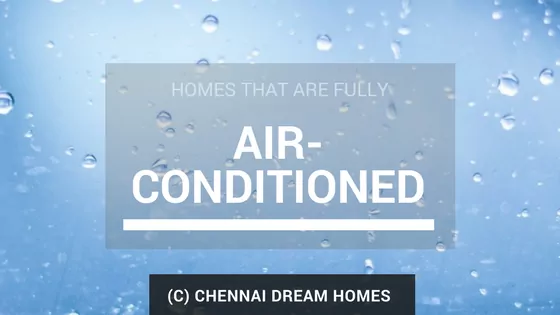 14. Homes In Chennai with Private Garden (र र र)
15. Properties In Chennai ECR, before the Toll (र र)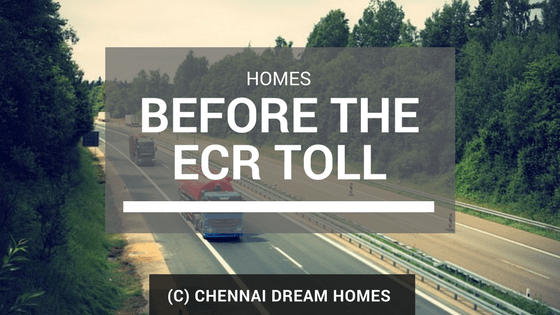 This post is Part 1 of this series. You can find Part 2 with top 10 Homes with even more popular Features/Amenities here.
Note: This number will constantly change as we list new homes and current listings get sold
Start your Home Search Now!