Chennai Real Estate Video Gallery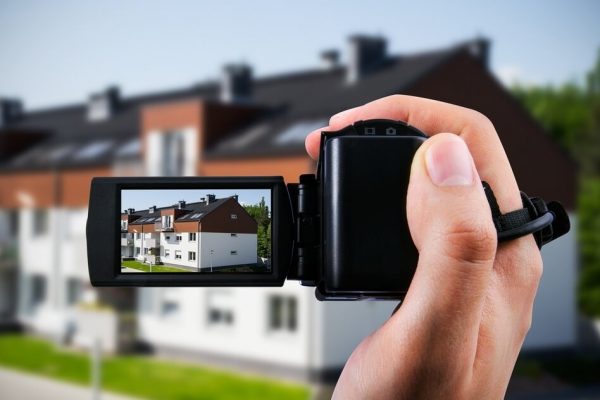 Did you know?
Based on statistics from a joint study by Google and National Association of Realtors "The Digital House Hunt: Consumer and Market Trends in Real Estate", consumers want to view:
70% want to view listing videos/tours
54% want to view "How To" videos on the buying and selling process
25% want to view videos about you and your company
Here, you will find video content you can watch at your leisure! Discover new property listings in Chennai, Get tips on how to buy and sell a home in Chennai. How to invest in hillstation property and vacation homes in the Nilgiris (Ooty, Coonoor, Kotagiri, etc.) and so much more!
Enjoy.
---
Home Buying and Selling Tips
---
Houses for Expat/Corporate Rent in Chennai
---
Villas for sale in Chennai
---
Apartments & Flats for sale in Chennai
---
Hillstation Properties in Nilgiris, India
---
Glendale Heights (Plots in Coonoor, India)
Videos