Your Home for Luxury Property in Chennai
Top Rated
Real Estate Agency in Chennai
Find only the best Luxury Flats, High Rise Apartments, Gated Communities, Beach Villas, and Plots in Chennai.
Chennai Dream Homes® is a full-service, boutique real estate agency serving only the best luxury residential neighborhoods such as ECR, OMR, Adyar, Besant Nagar, Anna Nagar and Chennai city. Our team provides deep expertise in a full suite of realty services including Buying, Selling, Expat and MNC/Corporate Renting, Commercial, Investments, and Vacation property transactions.
What Real Estate Services do we offer?
The Complete range of Luxury Brokerage services from consulting on home choices and site visits, to deal closure.  All at standard market rates of commission. We offer a wide choice of homes including Apartments, Gated Communities, Bungalows, Beach Villas, Plots for sale and Resale. The micro markets where we operate include – Adyar, Besant Nagar, Thiruvanmiyur, Kotturpuram, ECR, OMR, Chennai city centre, and Anna Nagar.
A Pioneer in the
Chennai Real Estate Scene
Property for sale in Chennai
Apartments for sale in Chennai
Whether it is multistorey townships or builder floor flats, see them all here.
Villas for sale in Chennai
Take your pick from Large, Individual Bungalows, or Gated Row type Beach villas.
Plots for sale in Chennai
Interested in farm land as an investment? Or a gated plot in the suburbs/hillstations? Find them here.
---
I have had several bad real estate experiences in the past. With Chennai Dream Homes®, I had a different experience. The most appreciated trait in Neeta is that she means what she says. She responded promptly to my questions and concerns. Many a times I faced communication issues with the developers, but Neeta always got involved and sorted it out in the quickest possible time.
Salim Kumar
Buyer client
As a top real estate broker in Chennai, your knowledge on real estate is multi faceted and end to end information on the legalities and complete documentation requirement is commendable. Your approach and smooth functioning reduced the stress on us, especially being placed abroad as NRIs, which would have been a nightmare otherwise.
Premanand & family
NRI Buyer clients
All through the process of bringing prospective buyers, Neeta constantly updated us, about what was happening during those visits. Then, a buyer showed interest, but there was a lot of documentation work that needed to be done since we are NRIs and outside the country, but she and Saravanan did it all. We are so grateful to Neeta and Saravanan for giving us peace of mind.
Asha & Paulraj
Buyer clients
---
House for Rent In Chennai
(Expat/MNC/Corporate Rentals)
Rental
Flats for Rent in Chennai
Rental
Villas on Rent in Chennai
---
Popular Chennai Neighborhoods We Serve
ECR
Find Apartments and Beach Villas
Adyar
Find Luxury Flats and Independent Houses
OMR
Find High Rise Apartments, Gated Villas and Land
Luxury Brokerage Services in Chennai
Whether it's buying a high rise apartment, selling your gated plot, renting a beach villa as an expat/MNC, or renting out your individual house, you've come to the right place.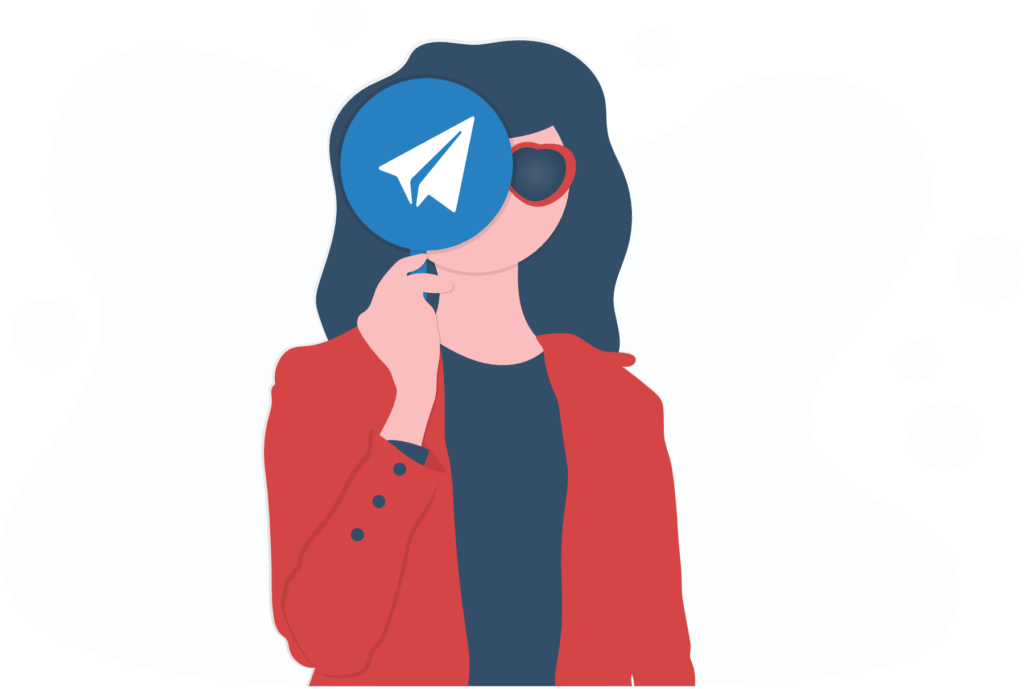 Let's Connect!
We'd love to help you buy, sell or rent real estate in the areas of Chennai market we serve.
Please share your property requirements and we'll get in touch asap.